Held every year in the second week of the July School Holidays for Primary School kids.
Runs from 9.30 am to 12.30pm each day and is packed full of activities, from visiting magicians, scientists, crafts, face painting, rope walks, bible stories, awesome songs, lots and lots of laughter plus food!
Every year is a different theme, and you will get sucked into the whole environment.
Continue to add all items prior to checkout.
What the kids said about 2018
I love Fergus when he was silly!
I liked making new friends.
I liked the new house, it really enhances the theme.  New song was great too!
How nice all the Smurf helpers are, so nice and willing to help
I loved the games and the activities and the blow-in-ator
I liked essentially everything
I liked learning about God and Jesus and swinging on the tyre.
I liked all the games and especially the tyre swing and the climbing wall.
My kids absolutely love KAW. There is so much fun to be had from face painting, dressing up to the tire swing and so much more. They look forward to it every year. The volunteers put in so much effort and make the kids feel so welcome and get them to join in on all the fun. Great value.
My son had the best time, from the craft , face painting, trampoline, flying fox and so much more but the highlight for him was the tyre swing – everyone was so wonderful donating their time and so much food – you will definitely see him next year for sure. Thanks to everyone who was involved.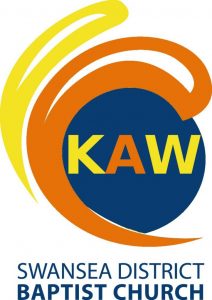 Pay Online in 2018!
(A surcharge is charged to cover paypal fees.)
Complete Rego form online to speed up check in on your child's first day.

KAW 2018 Rego
Add to cart and then choose how many days from cart
$7.50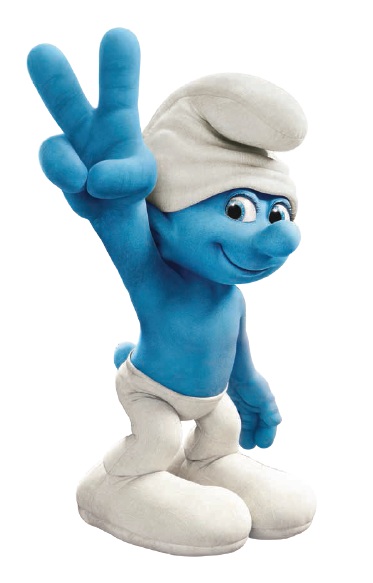 KAW 2018 Single Weekly Rego
Pay online for the week for a discount
$31.00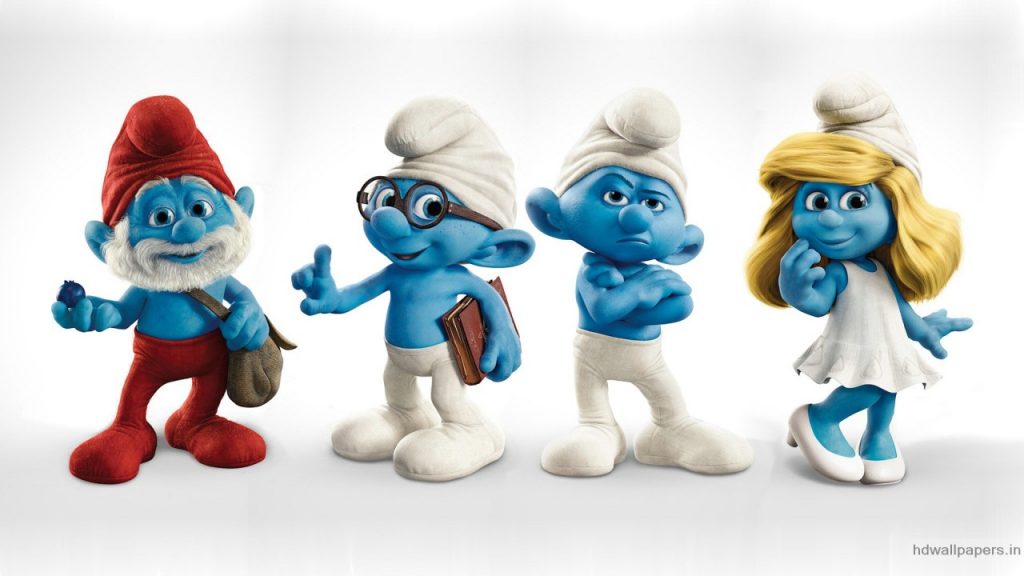 KAW 2018 Family Week Rego
Pay for the whole family and get a bigger discount for the week
$52.00