Below you will find our Core Values.  These form the basis for how we serve our local church and community.  They guide our decisions and practically help us define our directions.  Our Church family seeks to uphold these to the best of their abilities.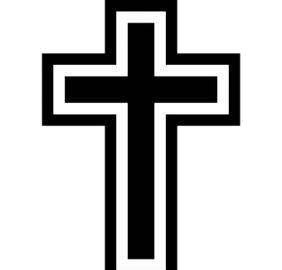 The Good News of Jesus is the foundation of who we are and how we live.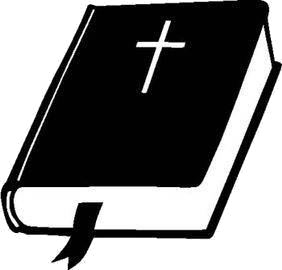 Submitting to the Bible's teaching on all matters of life and faith.
The reading and studying of the Bible both personally and together is essential to our growth as followers of Jesus.
Believing that the Bible through the power of the Holy Spirit can transform lives.
Believing God is able to do more than we ask or imagine.
Prayer is our first priority in following God's lead in life, church ministry and relationships.
Encouraging people to explore, express and use their spiritual gifts to serve God and His church.
As we grow in our reliance in the Holy Spirit, we expect to see the fruit of the Spirit evident in our relationship with God and people.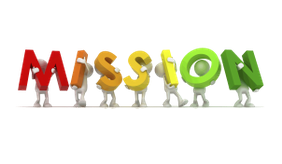 Recognising and acting our our identity as a people sent to our community to announce and demonstrate the reign of God in Christ.
Church life is shaped with a concern for and a priority for reaching people who don't yet know Jesus.
Recognising and acting on our belief that we have a part to play in God's global mission.
Sacrificing our own wants for the sake of building bridges with those who are yet to believe in Jesus.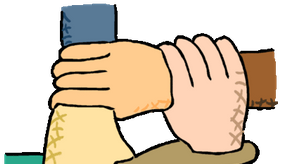 Love is the foundation of our relationship with each other.
Being open and honest with each other.
Welcoming, connecting with, and including new people into our church family.
Meaningful, loving relationships require more than just a Sunday church service.
Love enables and promotes unity despite differences in ages, backgrounds, experiences and faith journeys.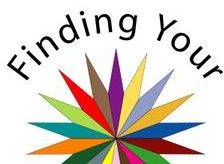 Discovering and releasing the gifts and passions of every believer to serve the Church and the world.
Encouraging and equipping people to become more like Jesus.
Identifying, encouraging and training the next generation of leaders.
Teaching our Church family that commitment to God's Church includes generosity with our time, resources and money.