We Celebrate The Lordship of Jesus Christ
Swansea Baptist Church welcomes all people, whether they have been a Christian for many years, or searching for answers within the Christian faith.  We seek to create an environment that is welcoming for all people regardless of their age, background or understanding of Christian Faith.
Join us online on youtube (click on online church in main menu) or in person each Sunday.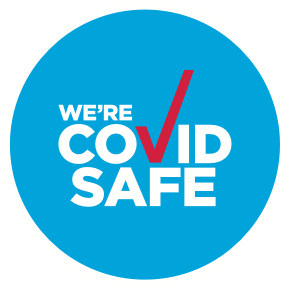 Join us in person or online every Sunday at 9am
Being a Christian is more than just an instantaneous conversion – it is a daily process whereby you grow to be more and more like Christ.
God cannot give us a happiness and peace apart from Himself, because it is not there. There is no such thing.
Caves Beach Gym

More than a Gym, Caves Beach Gym run classes for all abilities, from Heart Movers to CrossFit.  A 24 hour gym, with a gorgeous creche, heavy weights and BootCamp on the beach.

Ministries
admin
2019-08-19T17:50:36+10:00
A massive kids holiday program held each year in July. Giant swings, puppets, crafts, giant games and food.
admin
2018-03-08T17:43:27+11:00
Meets Monday and Thursdays from 10.30am. Program for preschoolers and their carers using music and movement.