We Celebrate The Lordship of Jesus Christ
Swansea Baptist Church welcomes all people, whether they have been a Christian for many years, or searching for answers within the Christian faith.  We seek to create an environment that is welcoming for all people regardless of their age, background or understanding of Christian Faith.
Join us online on youtube (click on online church in main menu) or in person each Sunday.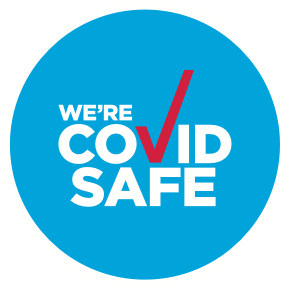 Join us in person or online every Sunday at 9am
Being a Christian is more than just an instantaneous conversion – it is a daily process whereby you grow to be more and more like Christ.
God cannot give us a happiness and peace apart from Himself, because it is not there. There is no such thing.
Caves Beach Gym

More than a Gym, Caves Beach Gym run classes for all abilities, from Heart Movers to CrossFit.  A 24 hour gym, with a gorgeous creche, heavy weights and BootCamp on the beach.

Ministries
Samantha Brown
2023-06-13T10:37:06+10:00
Meets Monday and Thursdays from 10.30am. Program for preschoolers and their carers using music and movement.
Where can I volunteer? Serve?
Samantha Brown
2022-03-08T17:43:01+11:00
Lots of opportunities.  Be a helper in mainly music, or serve the families morning tea.  Volunteer in the Gym creche or at the front desk making coffees.  Go on the cleaning roster for the gym to help with covid requirements.  Are you a gym instructor?  Join our growing team in the gym.  Become an SRE teacher in the local primary schools, we support over 6 local schools and are always looking for teachers and helpers.  Good with IT, join our sound and presentation team, or can you play an instrument, join the worship team.  Help out with providing meals for those in need, or by being a chauffeur for those who can't get to church or appointments without help.  Plenty more ways to help, come and ask us how.